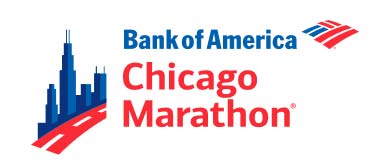 Wie die Organisatoren des Bank of America Chicago Marathon heute mitteilten muss die 43. Ausgabe der Veranstaltung am 11. Oktober 2020 wegen der Einschränkungen in Sachen Corona-Virus leider ausfallen. Damit fällt ein weiterer Event der World Marathon Majors in diesem Jahr aus. Zuvor war schon die Premiere des Chicago Halbmarathon am 7. Juni 2020 abgesagt worden.
Dazu teilt die Presseabteilung in Chicago mit: The Chicago Marathon is our city's beloved annual celebration of more than 45,000 runners, as well as tens of thousands of volunteers, spectators and city residents, all of whom come together race weekend as one community here in our city," said Mayor Lori Lightfoot. "Like all Chicagoans, I'm personally disappointed that this year's event won't take place as originally planned, however, we look forward to welcoming all runners and their cheering squads once again when the Chicago Marathon returns to our city in full force for another very exciting race."
In light of this decision, registered participants for the 2020 event will have the option to receive a refund for their race entry or defer their place and entry fee to a future Bank of America Chicago Marathon (2021, 2022 or 2023). Event organizers notified participants today, and said they will provide an update to participants in the coming days with additional information on the available options. Registered participants for the International Chicago 5K will also have the option to receive a refund or defer their entry to a future year (2021, 2022 or 2023).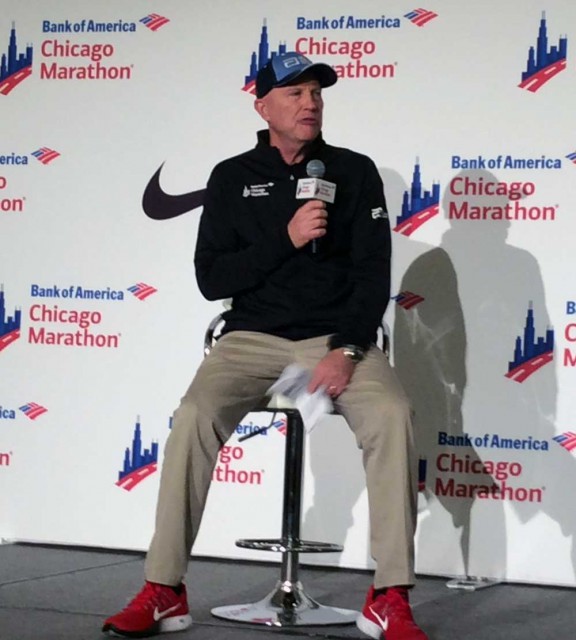 Auch der umtriebige Race Director Carey Pinkowski ist gegen die Auswirkungen des Corona Virus machtlos. Seinen Marathon im Oktober musste er heute absagen. (c) H. Winter
"Hope drives us as runners and as humans. My hope was to see everyone on the start line on Sunday, October 11, but our highest priority has always been the safety of our participants and our volunteers," said Carey Pinkowski, executive race director of the Bank of America Chicago Marathon. "We understand the disappointment, but when we return to the streets of Chicago, it will be a celebratory moment and an uncompromising statement about the collective spirit of who we are as a running community: we are powerful, we are persistent, and we will reach the finish line again."